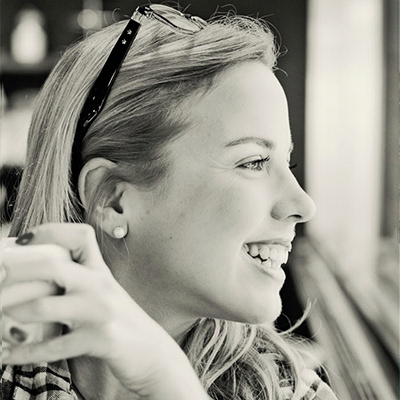 Hello.
Angela Browning is a UK based artist who draws from her experiences on the coast which has been an ever-evolving source of inspiration for her work, for over a decade. 
Working with a feeling of abstraction in an intuitive way, Angie is inspired by the purity and truth in a place, which she translates through colour, atmosphere and light, giving her paintings a feeling of a calm and peaceful moment - and connection to the landscape.
She has worked with well known brands to produce product and packaging designs from her work, greetings cards, magazine illustrations and runs workshops in the community.
Angie currently works from her home in the Cotswolds, but dreams of moving to the Cornish coast.
Exhibitions and public views
2011 New Brewery Arts Cirencester
2011 Nuclear Power Academy, EDF Energy, Barnwood Foyer
2012 Broadway Arts Festival, Little Buckland Gallery
2014 Creative Origins at The Garden's Gallery Cheltenham
Angie is currently planning Exhibitions for the first time in 7 years, TBC

'I've always been inspired by my father, also an artist and creative, who was recently rendered disabled after a catastrophic operation to remove a brain tumour (Glioblastoma). My work now is a dedication to him and what he taught me in the years before. I feel like the world has lost an artist (he can no longer use his hand) and so it is now down to me to carry on this 'baton' in a way - with what I have inherited from my father's wisdom and creativity - to pass this on in as many ways as possible.'
'Living a creative life is the greatest gift he could ever have given me.'